SAPD Update: Fatal Traffic Collision – Mc Fadden/Mohawk one fatal, three additional persons injured

Update: Driver identified as Andres Renee Lopez, age 30

On Saturday, November 16th, 2013 at 1:48 am, patrol officers responded to a report of a two-vehicle traffic collision at the intersection of McFadden Avenue and Mohawk Drive. The officers located one vehicle that had three trapped/injured occupants and requested the assistance of OCFA and Medics. The vehicles involved were a '89 silver Nissan Sentra and a '06 black Chevrolet Silverado 2500 pickup truck. Firefighters were required to utilize heavy equipment to extricate the three male adult occupants.

The driver of the Nissan, identified as a male Hispanic (30), succumbed to his injuries at the scene. The right front passenger was transported to the Western Medical Center. He was reported to be in serious condition, but was conscious and coherent. The left rear passenger was transported to the UCI Medical Center in extremely critical condition. The driver and sole occupant of the Chevrolet pickup was transported to the UCI Medical Center in serious condition.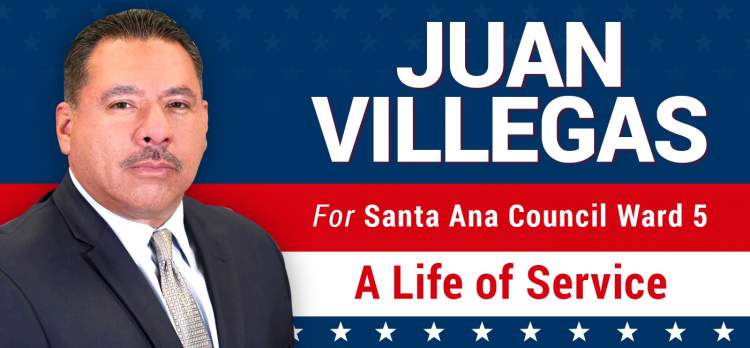 Based on an examination of the vehicles' damages and their positions at their points of rest, investigators believe the Chevrolet pickup was stopped for the red light in the eastbound left turn pocket of McFadden Ave at Mohawk Dr. The Nissan sedan was westbound McFadden Ave approaching Mohawk at a high rate of speed and for unknown reasons drifted into the opposing traffic lane. The Nissan collided head on with the Chevy pickup truck. At this time It appears that none of the Nissan's occupants were wearing their seatbelts. Open alcohol containers were found at the scene.
###