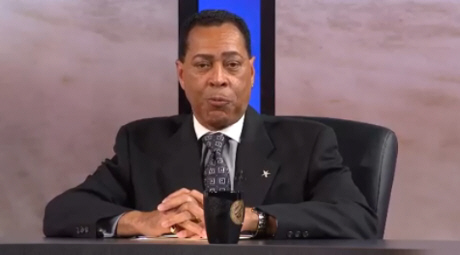 FOR IMMEDIATE RELEASE: July 20, 2010
Contact: Howard Sutter, 714.834.6203 office, Howard.Sutter@ocgov.com
New Social Services Agency Director Appointed
(Santa Ana, CA) — The Orange County Board of Supervisors has appointed Dr. Michael Riley to serve as Director of the County's Social Services Agency (SSA) effective July 30, 2010.
He will succeed Ingrid Harita, who has served as SSA's Director since July 2005 and is retiring from the County on July 29. Dr. Riley, who joined SSA in 1997, is currently the Agency's Chief Deputy Director and served previously as the Director of Children and Family Services.
"Dr. Riley's knowledge of the Social Services Agency, his experience and his true concern for those in need are among his greatest qualifications," said Supervisor Janet Nguyen, Chair of the Orange County Board of Supervisors. "The Board looks forward to working with Dr. Riley and his staff as we continue our efforts to meet the needs of individuals and families."
Dr. Riley received his Bachelor of Science, Master of Science and Ph.D. degrees from the University of Nebraska. He is a recognized leader in children's welfare and has received numerous professional appointments and awards. Dr. Riley is also a graduate of the Orange County Leadership Academy.
The Orange County Social Services Agency serves over 380,000 clients monthly, from newborns to the elderly. Services provided by SSA impact the health, safety and well-being of children, disabled adults, seniors and families.
# # #