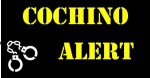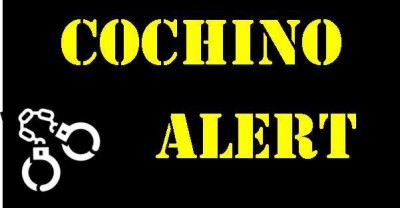 Norman Ibarra, a 28-year-old man from Tustin, is under arrest on suspicion of attempted rape, sexual assault and kidnapping after he allegedly attacked a woman walking along Mitchell Avenue in Tustin, May 12, according to the O.C. Register.

Ibarra was identified through surveillance and a canvas of the area and the police were also able to connect the suspect to the crime through DNA evidence found at the scene, according to the Tustin Police.

Ibarra allegedly attacked his victim, an unidentified woman, as she was walking alone along Mitchell Ave. Ibarra came up from behind her groped her breast, forced her to the ground and then attempted to take off her pants.

Ibarra then struck his victim in the face when she resisted his attack but she continued to fight back and eventually she was able to fight him off.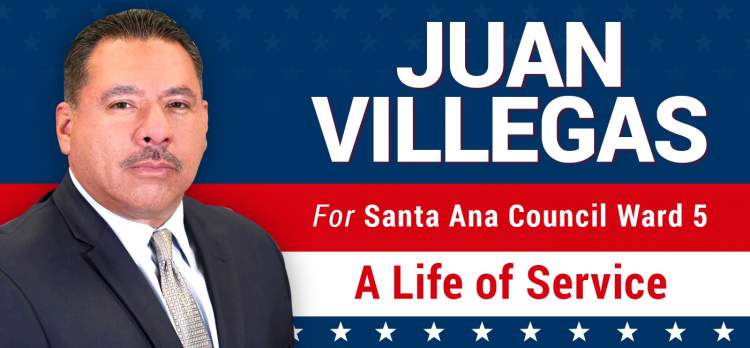 Ibarra was arrested on Thursday night. Tustin police detectives believe he acted alone and are not pursuing any other suspects.
Anyone with information on the incident is asked to call the Tustin police at 714-573-3372.