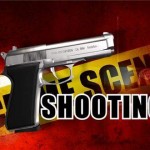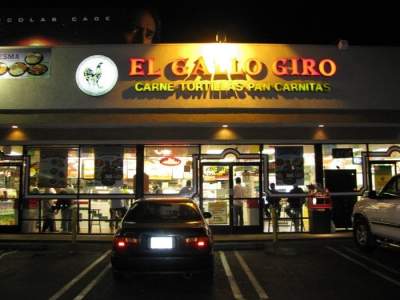 A teenager walked into El Gallo Giro, located at 1442 S. Bristol St., after being shot Tuesday night at around 8:30 p.m., according to the O.C. Register.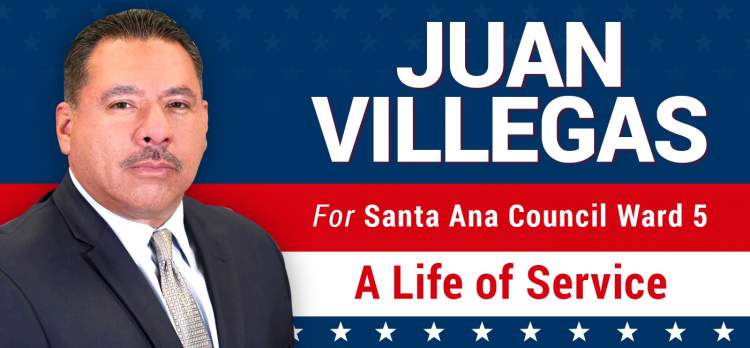 The unidentified 17-year-old victim was taken to a local hospital by an ambulance. He was treated for what was described as a nonlife-threatening wound to his leg, according to the SAPD.

The SAPD has not identified the shooter or the motive. And as usual the victim is refusing to cooperate with the police. The SAPD is not sure at this point if the shooting was gang-related.