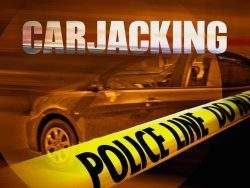 A carjacking was reported on Monday night in Santa Ana and a man who was shot and wounded ended up in the hospital, according to KTLA.
The incident went down at the 500 block of East Central Ave., which is just south of Delhi Park, Monroe Elementary and the Santa Ana Armory.
The SAPD police officers who responded to the scene found the victim, who was not identified, with a gunshot wound to his upper body and arm.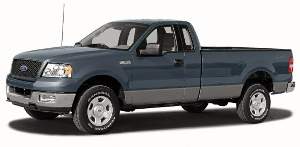 The victim is now in stable condition at a local hospital. Unfortunately the carjacked vehicle, a 2004 Ford F-150, is still missing.
The victim told the police that he had picked up a woman in the area of South Bristol Street and Central Avenue, which is located just north of the South Coast Global Medical Center.
The woman who was given a ride then apparently asked the victim to give her two male friends a ride to a different location.
That subsequent ride did not work out as the men eventually carjacked the victim, shot him and left him just south of Delhi Park.
The SAPD police investigators have not provided a description of ths suspects. They did however indicate that the Ford F-0150 that was carjacked had dark gray stock rims.