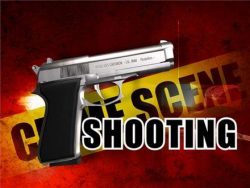 SAPD homicide detectives are investigating the death of a man shot multiple times early this Sunday, according to the O.C. Register.
The shooting happened at the 1300 block of West Gertrude at 2:30 a.m. on Sunday. Residents reported hearing gunshots and a car speeding away.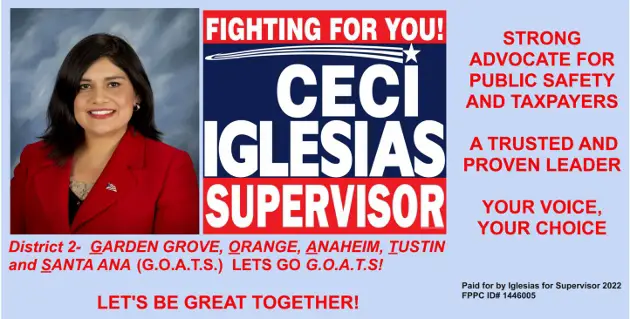 The police reported finding a male victim lying on the ground. He had been shot multiple times in his upper torso, according to the SAPD. He died at a local hospital.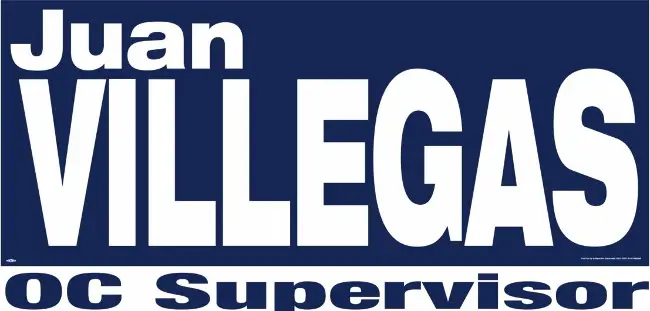 One of our sources has indicated that the victim may have been Christian Rabadan, a student at Santa Ana's Valley High School.  The Orange County Coroner's office has not yet reported on this fatality.
The shooting happened just west of Memorial Park, less than two miles from Valley High School, in Santa Ana's Ward 4, which is represented by Councilman David Benavides.