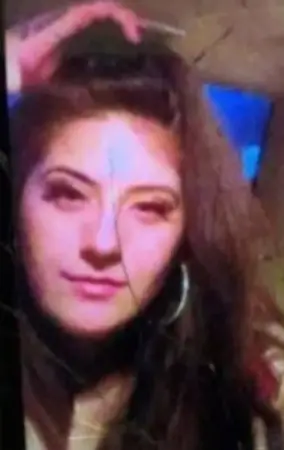 Westminster Police Detectives are asking the public to help to identify a woman whose picture was found on a cell phone who may be connected to the homicide of a man that was found dead in a Westminster driveway on Monday.
The woman has a tattoo on her right hand and she may have another tattoo on her left breast. The police also believe that she could be between the ages of 18 and 30.
The police have not revealed why they think the woman is connected to the fatal crash involving a black Jeep Grand Cherokee and a man who was found dead in a driveway at the 5600 block of Walt Street early on Monday, Jan. 3.
That crash was thought to be a hit-and-run collision but has since been deemed a homicide.
Detectives are currently looking for an older model gray or black Jeep Grand Cherokee with custom chrome wheels and a roof rack. The driver's side headlight housing was recovered at the scene and is missing from the vehicle. There is possible extensive damage to the front and rear passenger side and a broken taillight
Westminster Police asked anyone who recognizes the woman to contact Det. M. Lopez at 714-548-3773 or Det. M. Pierson at 714-548-3759. Tips can also be left with the watch commander at 714-548-3767.