The two escapees from the Orange County Jail that were still at large have been arrested by the San Francisco Police Department, according to the Orange County Sheriff Department's Twitter page.
Escaped inmate Bac Duong was the first to return to custody when he turned himself in on Friday January 29, 2016 at 11:30 a.m. in Santa Ana.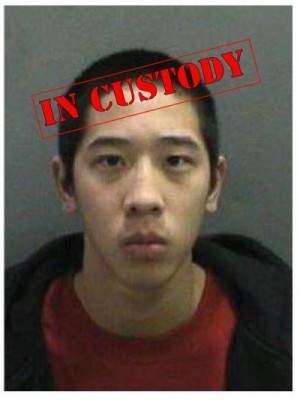 This morning, at approximately 8:50 a.m. escaped inmates Jonathan Tieu and Hossein Nayeri were captured by the San Francisco Police Department.
A citizen recognized the white van that the escapees were believed to be using and approached San Francisco Police officers who were in the area on an unrelated call.
Officers approached the van and Nayeri fled on foot. He was captured after a short foot pursuit.
Officers then returned to the van to find escapee Tieu attempting to hide inside.  Both Nayeri and Tieu were taken into custody without incident or injury.
Sheriff Sandra Hutchens would like to thank both the public and the media for their assistance in apprehending these fugitives.