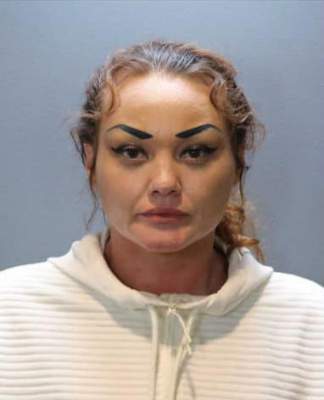 Jolean Disbrow and Julio Meza were stopped in the area of Red Hill Ave and El Camino Real in a stolen Cadillac CTS.
Each possessed their drug of choice, however, Meza, a convicted felon, was also unlawfully in possession of OC spray (pepper spray).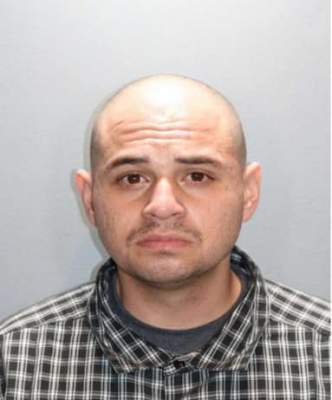 Disbrow was arrested for vehicle theft, possession of drugs, and possession of drug paraphernalia. Meza was arrested for felon in possession of OC spray and possession of drugs. Both were booked into jail.