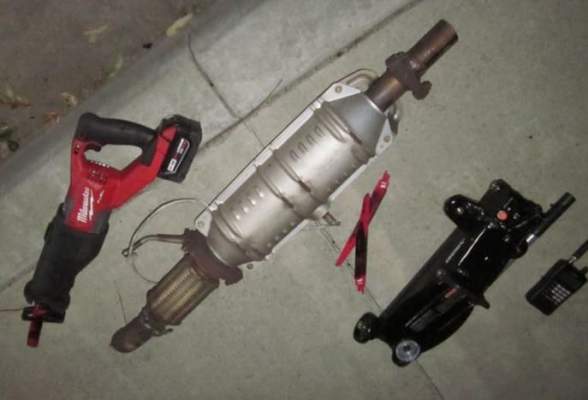 Two minutes after 2 AM this Thursday, a Tustin PD K-9 Officer was in the area of Red Hill Ave. and Sycamore Ave. when he noticed a suspicious vehicle exit the Tustin Meadows neighborhood.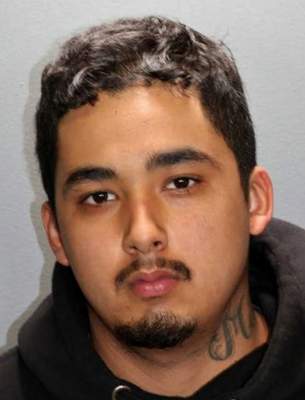 The police officer stopped the vehicle and contacted three occupants. The suspects were found to be in possession of a catalytic converter which was taken from a vehicle parked at the Tustin Meadows. Officers searched the area, and they were able to locate the victim's vehicle.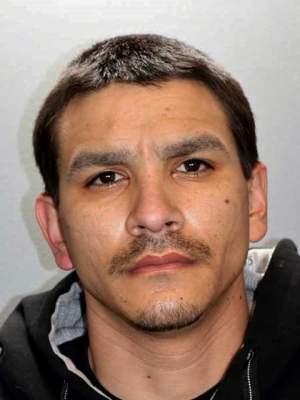 The suspects were also in possession of a low-profile garage jack, a cordless saw, and drugs.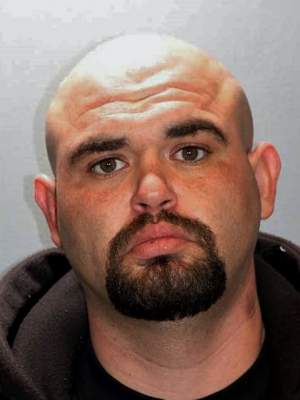 Richard Delarosa, Patrick Mendez, and Justin Jauregui were all booked at OC Jail for grand theft, possession of stolen property, conspiracy, and drug offenses.