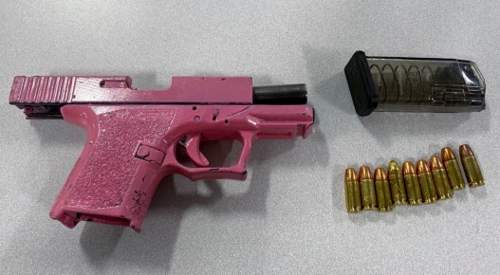 The SAPD has been heavily touting their ongoing effort to seize guns form criminals in our community. In their latest Tweet they noted that four more guns were seized including a ridiculous pink gun.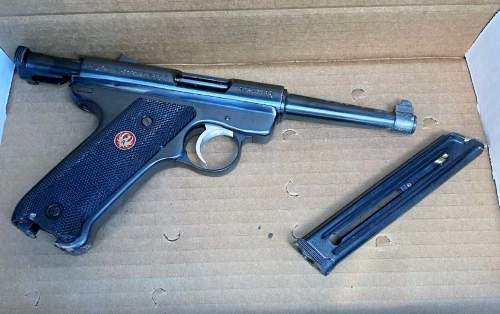 The SAPD is calling this ongoing effort the "Operation Impact Street Violence"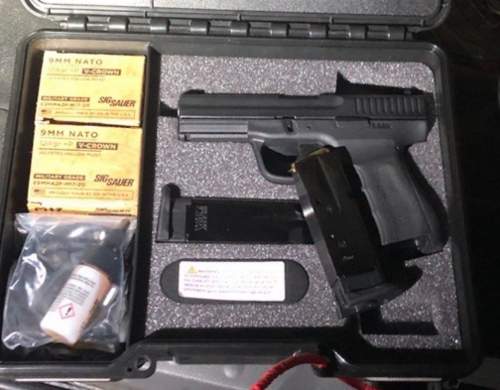 All the suspects involved in this latest case were arrested for felony violations.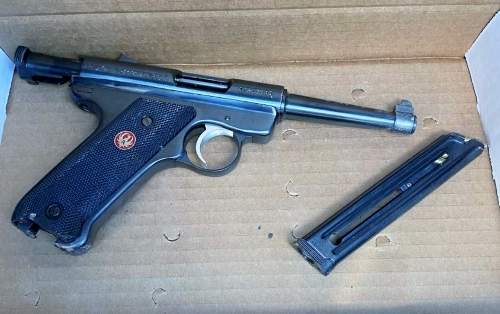 For these to be felony violations the suspects had to have been on parole or probation or the guns were not properly registered.
The SAPD did not identify the suspects. We wish they would…