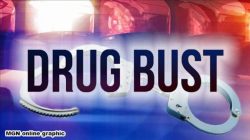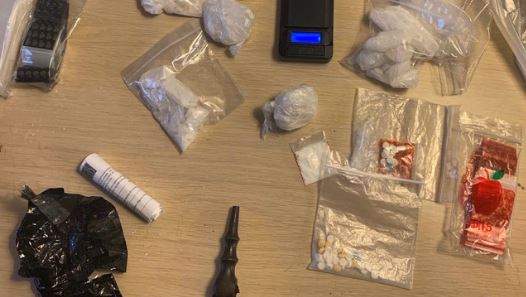 While conducting a follow up in the area of the 1600 block of East 1st Street, SAPD police officers made contact with a suspect who was found to be in possession of approximately 238 grams of methamphetamine and packaging material for sales, according to the SAPD's Twitter page.
Many of our local homeless are addicted to meth. Their furor for this drug causes all sorts of petty crimes in our city! Taking these drugs off the streets is an important step in dealing with these drug addicts.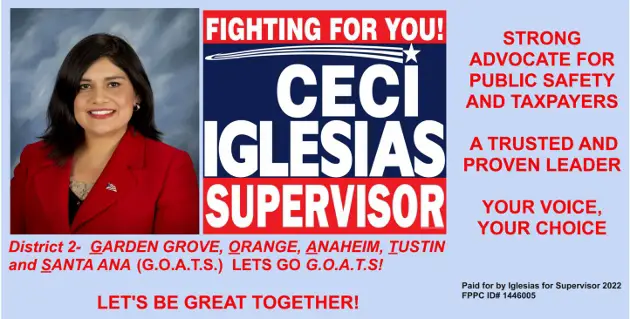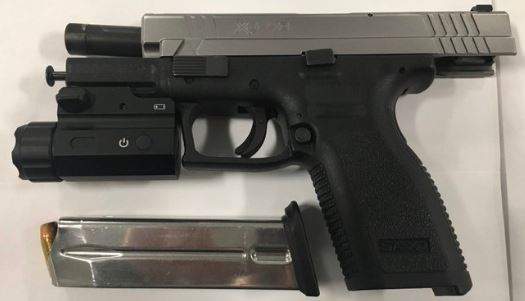 In a separate incident SAPD MET Detectives seized a Springfield Armory .40 caliber semi-automatic pistol from a driverm while conducting a traffic stop last night. The driver was taken into custody for a firearm violation.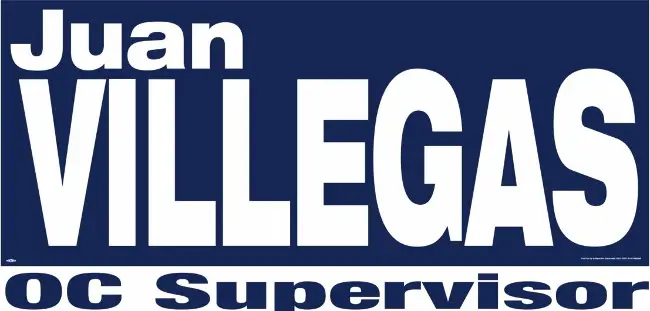 No further details were provided. Either the weapon was not properly registered or not properly stowed or the gun owner was a criminal, perhaps on probation or parole, and was not allowed to carry such a weapon.