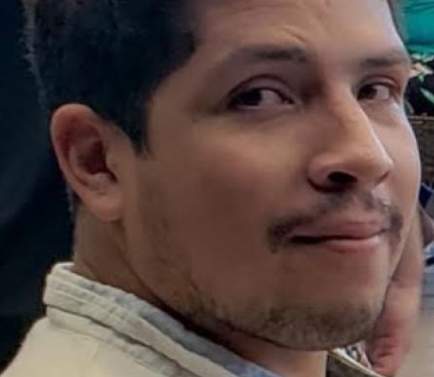 The SAPD is highlighting a very tragic hit and run accident this week that took the life of a local teacher back in May of last year. Sadly no one has stepped up since with information to help track down the hit and run driver.
David Barrera, a 32-year-old Santa Ana resident, was jogging on Monday night, May 18, 2020, at about 11 p.m., when he was struck and killed by a hit and run driver, near the intersection of S. Raitt St. and W. St. Anne Place, just north of Adams Park.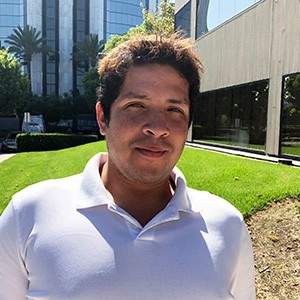 Barrera was a math and science teacher at Futures Academy in Newport Beach. He was also an alumni of Long Beach City College and UC Berkeley.
His work bio noted that Barrera tutored students in the local community while he was in college. He also worked in a molecular and cellular biology lab, working to upkeep and analyze a database of plant DNA. And Barrera also analyzed Facebook metrics as a consultant to firms who run Facebook ad campaigns. He loved grounding math to practical examples and engaging students with data modeling in fields/topics of their interest. Barrera also loved listening to music and learning languages. Before he died he was in fact learning German. Barrera would often go the beach during the summer.
The SAPD concluded that Barrera was in the roadway when he was struck by a vehicle driving north on Raitt Street. The vehicle involved was possibly a white four-door sedan. The vehicle fled the scene prior to the arrival of police and fire personnel; the vehicle and driver remain unidentified. Investigators are still determining if alcohol played a role in this collision.
When Barrera was struck by the hit and run driver he was left there in the road, alone, until two Good Samaritans came by and called 911. But by then he could not be saved.
The Santa Ana Police Department's Collision Investigation Unit (CIU) is handling the ongoing investigation. Anyone having information about this collision is asked to contact Investigator N. Quinones at (714) 245-8284.