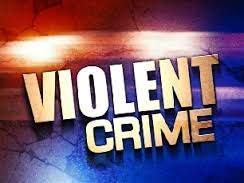 The SAPD is investigating the death of an unidentified woman in her 20's who was found dead in her Santa Ana apartment this morning, according to the O.C. Register.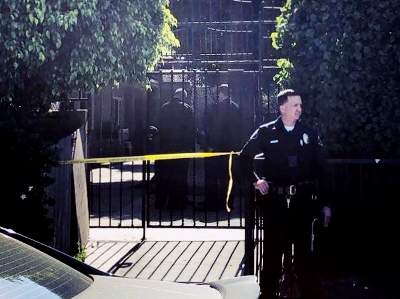 Family members of the victim found her body at her apartment, at the 1000 block of South Standard, at around 7 a.m., according to KTLA.

The SAPD investigators believe the victim was murdered. They don't however know yet when she was killed. The O.C. Coroner should shed some light on that once the autopsy is done.
The SAPD is also interviewing family members and they arrested a person of interest.
The person of interest was being questioned when he fled in a vehicle. The chase ended in a crash and the suspect was arrested after a foot chase.  He was taken into custody but has not yet been identified.