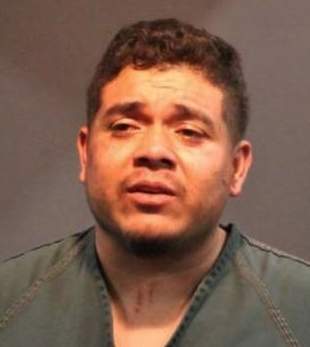 The SAPD has arrested Walter Luna, a 28-year-old man, in connection with the theft of an automobile on Oct. 31.
On 10/31/2020 at approximately 9:14 PM, the victim parked his vehicle in the front parking lot of the 900 block of East 1st Street and left the keys inside the vehicle. The wanted suspect entered the victim's vehicle and fled East through the parking lot to Standard Avenue. The vehicle has since been recovered.
Suspect Description: Male, Hispanic, 25-30 years old, medium to heavy build, black curly hair, black hair on chin. Last seen wearing a Raiders ball cap, black Nike hooded sweater and dark blue jeans.
Anyone with information on the identity / whereabouts of the wanted suspects is asked to please contact Detective B. Romero at (714) 245-8529 or BRomero@santa-ana.org