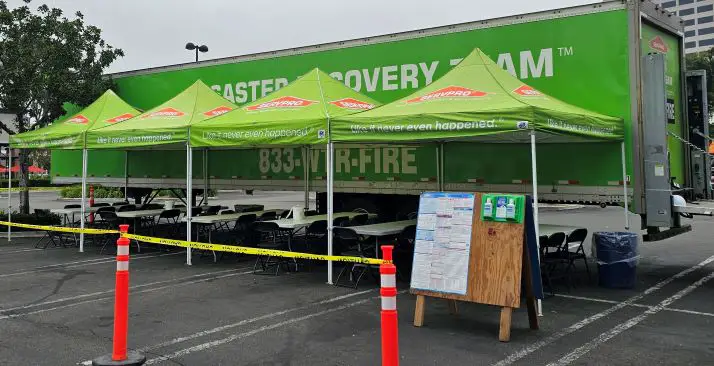 The Barnes & Noble store in Orange will be closed possibly for months after a fire broke out on Saturday, April 29, as author and photographer Maggie St. Thomas was reading from her new book, "Still Life: The Photographs of Maggie St. Thomas."
The fire happened at around 5 p.m. according to the Orange Fire Dept. Customers and staff were evacuated from the store and no injuries were reported.
About 45 firefighters from the Orange County Fire Authority, Anaheim Fire & Rescue and Orange Fire Department responded to the fire, which quickly reached second alarm status. The Orange Police Department also helped to secure the site during the fire response. The fire was finally put out at about 9 p.m.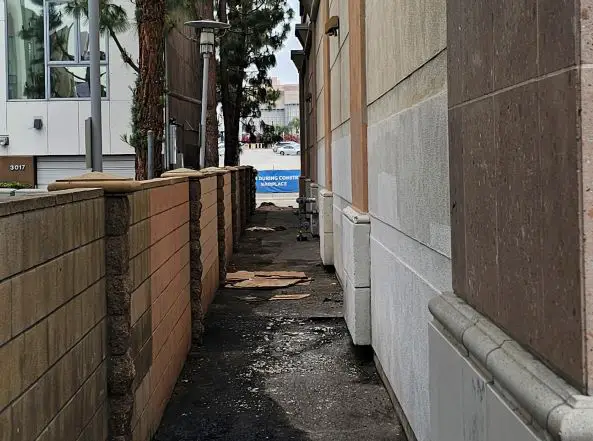 Fire investigators are still trying to determine the cause of the fire, which is believed to have started inside the store. ServPro Restoration is onsite and their supervisor noted that it is possible that the contents of the store could be a total loss due to smoke and water damage.
Homeless people in the area are known to congregate behind the store but there is not yet evidence that the fire started in that area.
The Barnes & Noble store is closed until further notice, according to the store's Instagram account.