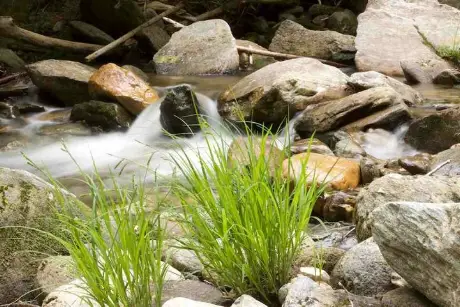 Learn to create your own Walden at the next Reconnect Nature Writing Workshop and Picnic, at Road Less Traveled Store, located at 2204 N. Main St., in Santa Ana. Call 714-836-8727 to RSVP.  Or click here to RSVP on Facebook.
Join naturalist Lyndie Bradshaw, and author Sarah Rafael Garcia for a two hour writing workshop focused on response and inspiration from the natural world with group collaboration.
Each class will be themed with different tours and exercises to develop writing and observational skills.
Please bring your own writing materials (clipboards will be available), picnic and refreshments included during workshop.
For more information on the program: http://reconnectnature.blogspot.com.
Upcoming workshop: RSVP Required by Sept. 25, 2010
SEPTEMBER THEME: Changes in Season – 3-5pm Sept. 26, 2010
*$25 fee per person, per workshop