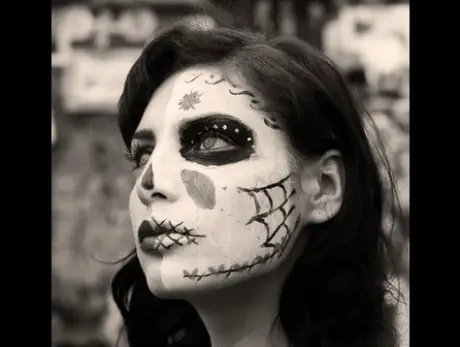 Raven Studios is hosting an open gallery show on Saturday, March 5 · 7:00pm – 10:00pm, at the Santora Building – Second Level, located at 207 N Broadway # E, in Santa Ana.
Raven Studios boasts over 20 combined years of TV and Film experience.  They are a video production company.
Click here to RSVP on Facebook.  Click here to see more photos by Fransisco Vazquez.