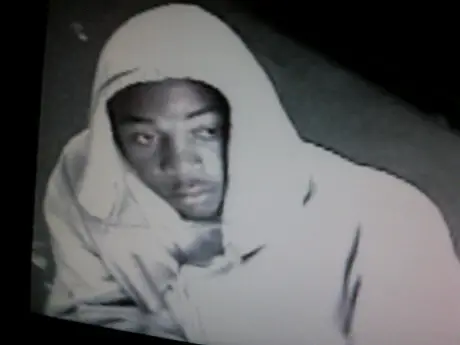 The Santa Ana Police Department is investigating two commercial smash and grab burglaries. The Santa Ana Police Department is requesting public's assistance in identifying the suspects.
A total of four suspects committed these burglaries in a similar fashion each time; entering a business usually during lunchtime hours with hammers. All three suspects usually wear hooded sweatshirts. One suspect breaks the display cases while the other two suspects follow and remove property from the display cases. The suspects are in and out in less than a minute while a driver waits in a newer model black Honda Civic with tinted windows.

Although the suspects attempt to conceal their faces, video may have captured enough to identify them. If a member of the public recognizes the suspects, please call the Santa Ana Police Department Investigations Bureau at (714) 245-8345.
Still photographs and video are available for media publication. Contact the Santa Ana Police PIO at (714) 245-8029.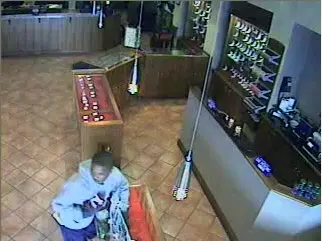 Suspect Description: Four male blacks, 20-25 years, 5'11-6'2, athletic builds.
Click here for more information or to read this in Spanish.