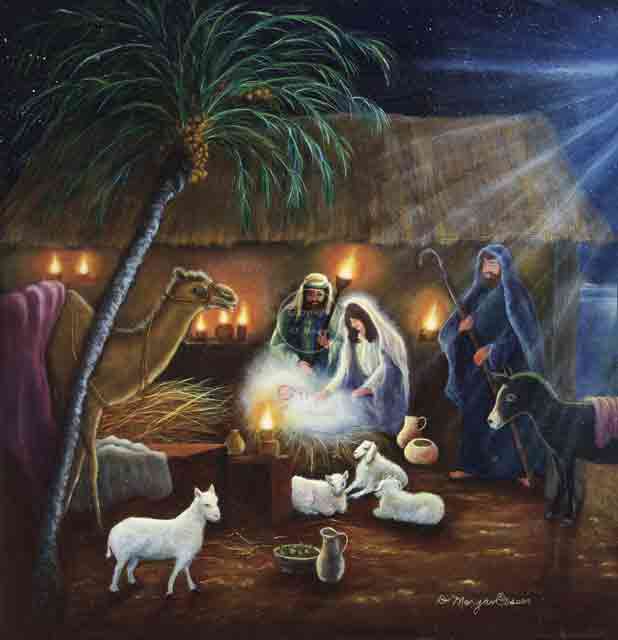 First Baptist Church of Santa Ana is celebrating Christmas all throughout December.  Here are a few of their upcoming programs:
On December 19, they are having a Christmas Potluck, at 12 noon, after the combined 11 am service.  That service will feature "A Thrill of Hope," by the Chancel Choir, at 11 am.
Bring a dish to share at the potluck.  Dessert and beverages will be provided.
On Thursday, Dec. 24, First Baptist Church will celebrate the birth of Christ the Lord, on Christmas Eve, at 6 p.m., with a special Candlelight Christmas service.