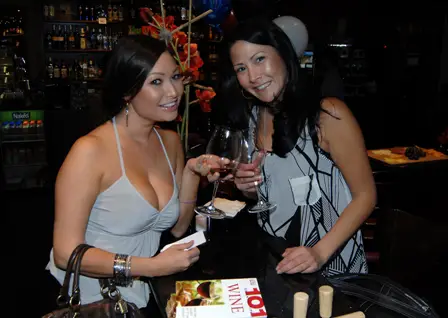 A BLIND Evening with BLEND
Join us at Anne's Boutique Wines for a BLIND evening with BLEND! The folks at Anne's will lead BLEND members through a BLIND tasting of five wines, accompanied by hors d'ourves.
For $35 you get a great evening with fellow BLEND members and a chance to show off your ability to distinguish among various wines… all while giving back to the community. (Remember, all proceeds support the Boys & Girls Club of Santa Ana).
Tuesday, April 26, 2011
6-8:30 pm
Anne's Boutique Wines
270 E. 17th Street
Costa Mesa, CA 92626
Our Mission:
To drink good wine and give back to the community … one glass at a time.
All proceeds from BLEND events directly support the academic, physical fitness and life skills programs offered by the Boys & Girls Club of Santa Ana.
RSVP to blend@boysandgirlsclub.com … cheers!