The Santa Ana Skateboarding Coalition and the Delhi Center are hosting a Skate-a-Thon this Saturday, June 22, 2013, from 10 am to 1 pm, at Centennial Park, located at 3000 W. Edinger Ave., in Santa Ana.
Come skate, show us a trick, learn a trick; visit booths; win prizes; eat; celebrate the accomplishments of the youth from the Santa Ana Skateboarding Coalition. It's not too late to join our coalition. It's free & it's fun for all.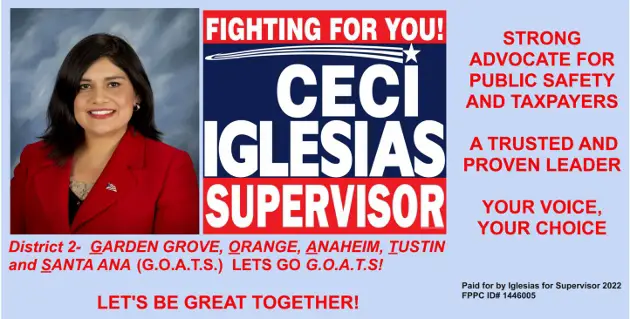 The purpose of the event is to create awareness in the community that Skate Parks are needed. Too many kids skate in unsafe places. Let's create awareness so that the city can create a park system that includes Skate Parks in Santa Ana. Long Beach has 8, we have just 1. WE CAN DO THIS TOGETHER! Please support the youth & the Santa Ana Skateboarding Coalition.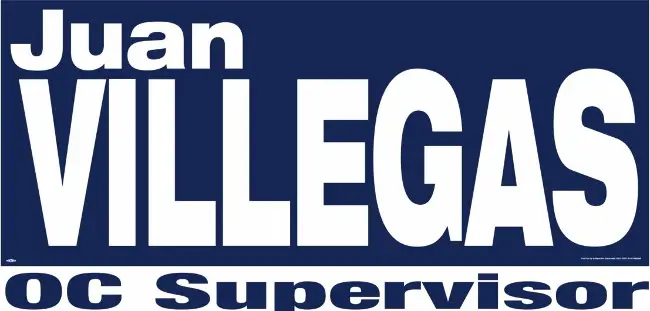 FREE Zumba Demo at 11am supporting the Skate-A-Thon, join the party!
For more information call 714-481-9638 or email beatriz@delhicenter.org.