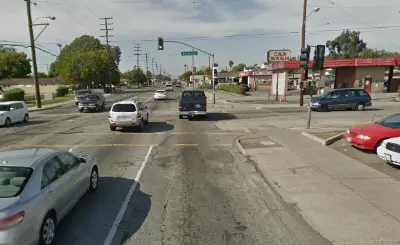 Alert: Street Closure for Water Main Tie-ins
Due to new water main construction, water shutdowns are scheduled from 12/21/2011 thru 12/22/11. The hours of the shutdown will be from 9 am to 3 pm and will affect the areas of Bristol at 5th and 6th Streets.
Anyone with issues or concerns is asked to call Santa Ana Public Works at 714-647-5690.
For full details, view this message on the web.
Sent by City of Santa Ana, 20 Civic Center Plaza, 8th Floor/ P.O. Box 1988, Santa Ana, CA