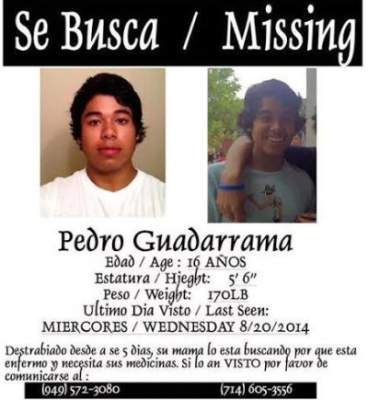 A Santa Ana family is looking for their missing 16-year-old son, Pedro Guadarrama.  He stands 5'6″ and weighs 170 pounds.  He was last seen on Wednesday, August 20, 2014.
For some reason the SAPD has not been very helpful in trying to find this young man, according to a family friend.  Pedro suffers from a mental condition and he was apparently released from a local hospital when he disappeared.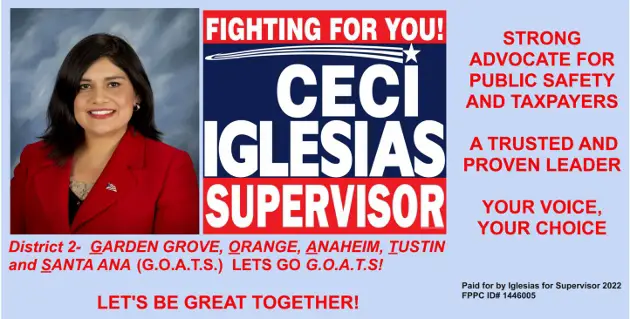 If you have any information about Pedro's whereabouts please contact his sister Rosa at 949-572-3080 or call his family at 714-605-3556.