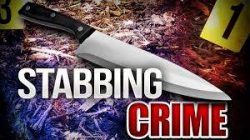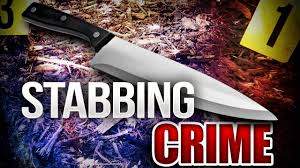 CMPD INVESTIGATING STABBING DEATH OF MALE VICTIM AS HOMICIDE
Investigation is ongoing and no further information will be released until confirmed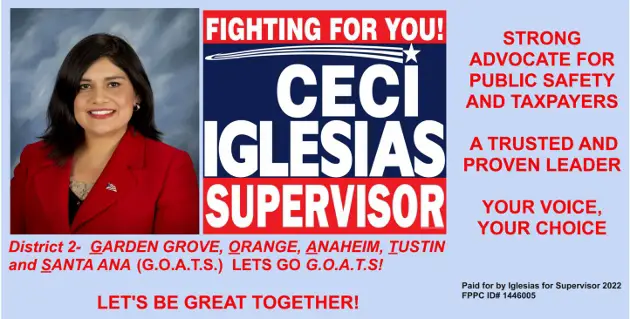 COSTA MESA, Calif. – The Costa Mesa Police Department (CMPD) is currently investigating the stabbing death of a male victim as a homicide. CMPD and Costa Mesa Fire Department responded to multiple calls regarding a possible stabbing at the 600 block of Shasta Lane, at approximately 5:20 a.m. this morning, March 11, 2017.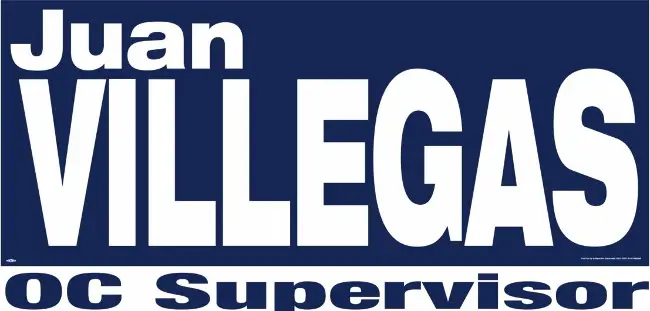 When officers arrived, they were directed by several subjects into a 2-story apartment complex. Upon entering, officers located an unresponsive male in his 30s with severe injuries inside the residence. The caller, a female acquaintance of the victim, was located in an upstairs bedroom.
The occupants of the residence were interviewed while the Orange County Crime Lab and Orange County Coroner processed the scene. The weapon that was used was recovered inside the residence.
Based on the investigation, a female who was located inside the residence was arrested. Her name is not being released at this time as the investigation is still ongoing.
The victim's name will not be released until his next of kin has been notified.