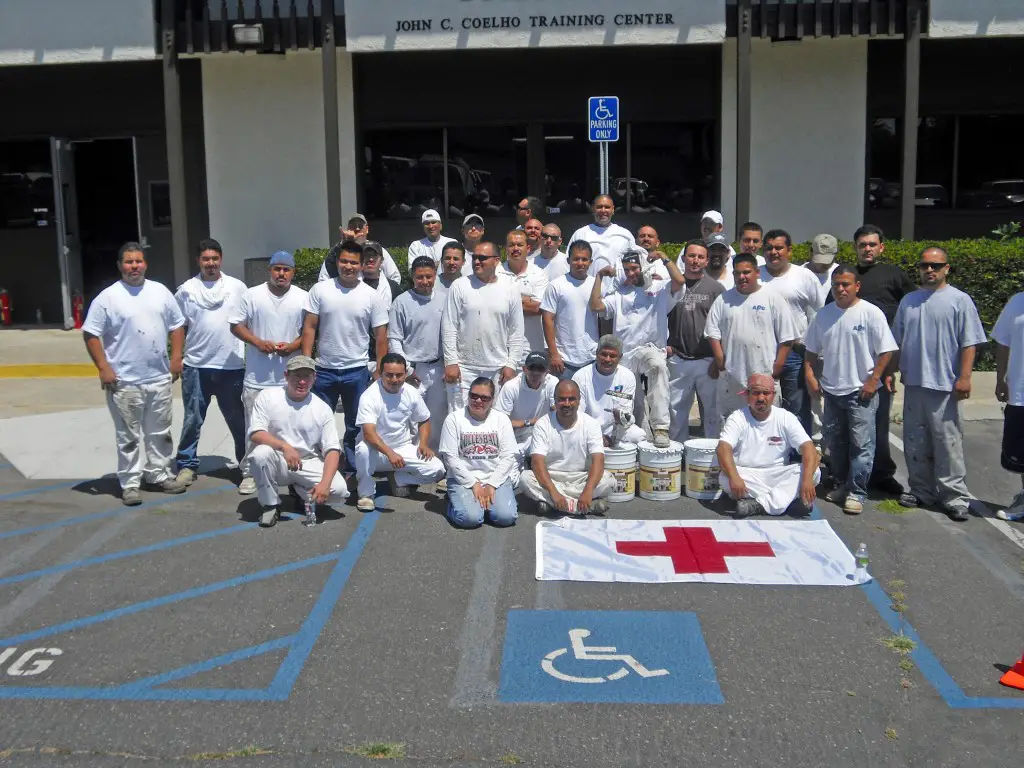 The Southern California PDCA (Painting and Decorating Contractors of America) apprenticeship program, which holds classes at Cerritos College, is looking for a charitable project for this year's hands-on project.
Two years ago the PDCA apprentices painted a Red Cross building in Santa Ana – for free.
If you know of a worthy charitable project for the PDCA apprentices, please contact Gayle Stewart, their Executive Director, by clicking here.