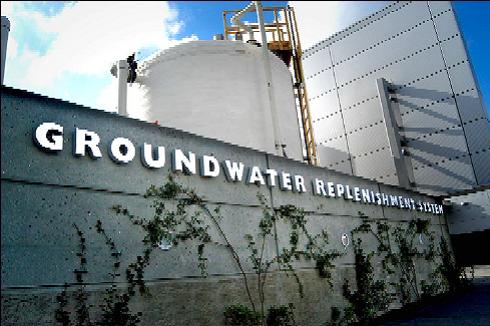 OFF LIMITS, Tuesday, May 15 at 10:00 p.m., ET/PT
Don Wildman crisscrosses the United States, taking viewers behind locked doors to uncover the secrets of the country's man-made world. Whether traversing obscure or familiar turf, his journey is full of fun and surprises.
In an all-new episode at 10:00 p.m., ET/PT, Wildman goes to the top of a 525 foot tower to see the new earthquake-safe Bay Bridge, gets special access to the largest sugar mill in the U.S., takes a drive in the Mars Rover at Johnson Space Center and visits the U.S. Mint in Denver to see how millions of coins are made each day.
He also handles a deadly shark at the Monterey Bay Aquarium and goes behind the scenes at OC Groundwater in Orange County, California, where more than 70 million gallons of drinking water are produced each day.
# # #
Press Contacts:
Stephanie Baumoel/Abbie Harrison
FerenComm on behalf of Travel Channel
stephanieb@ferencomm.com / abbieh@ferencomm.com
212.983.9898
For Travel Channel:
Amelie Tseng, Amelie.Tseng@TravelChannel.com, 212.835.3359
Stephanie DePietro, Stephanie.Depietro@TravelChannel.com, 212.835.3380
Bonnary Lek, Bonnary.Lek@TravelChannel.com, 301.244.7703