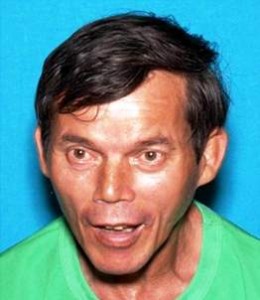 FOR IMMEDIATE RELEASE
Contacts: Lt. Jeff Hallock, (714) 904-7042/Gail Krause, (714) 647-1840
OC Coroner Seeks Public Assistance to Identify Next of Kin
SANTA ANA, CA – (October 29, 2013) – The Orange County Sheriff's Department, Coroner Division is requesting the assistance of the public in locating family for Tuan Lac Phan.
Phan died at Garden Grove Hospital on September 24, 2013. He is 49 years old, 5 feet 5 inches and 115 pounds with brown eyes and black hair. He is Amerasian. He was transient and known to frequent the cities of Garden Grove, Fountain Valley and Westminster. He had a disability and used a walker to ambulate. Also, at one time he lived in Texas.
Anyone with information on Phan should contact the Orange County Coroner's Office at 714‑647‑7410 and reference case number 13-03833-RE.