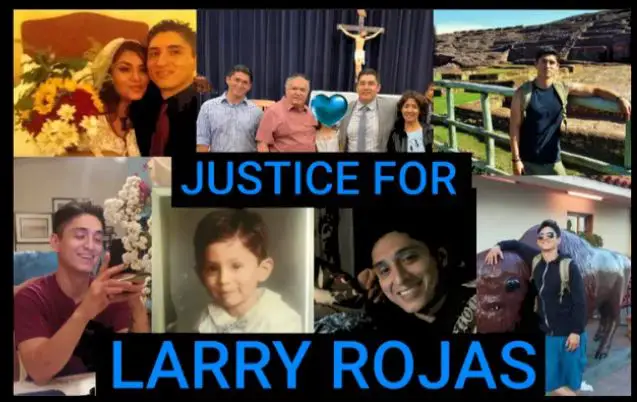 SANTA ANA, Ca. (Oct. 18, 2023): Orange County Sheriff's Department investigators have arrested one man on suspicion of shooting a security guard in a residential area.
At 11:02 a.m. on Oct. 17, deputies were dispatched to the area of Bridlewood Drive and Saddle Rock Place regarding a report of a possible shooting. On arrival, deputies found an adult male with gunshot wounds to his upper torso in the driver's seat of a parked security guard vehicle.
The victim has been identified as Larry Rojas.
Rojas was rapidly transported to a local hospital for immediate medical treatment. He remains in critical condition at the hospital.
Deputies immediately set up a perimeter surrounding the general area and investigations diligently pursued numerous leads. Due to their thorough investigation, Matthew Luke Pickens, 32, of Laguna Hills, was identified as the suspect.
Deputies surrounded Pickens' residence where he later peacefully surrendered. Pickens was taken into custody and booked on suspicion of attempted murder.
After serving a search warrant, investigations seized multiple weapons found within Pickens' residence and vehicle. These weapons will be forensically analyzed to determine if they were used during the incident.
This investigation is ongoing. If anyone has additional details that may assist investigators, they are asked to contact the Orange County Sheriff's Department at 714-647-7000. Anonymous information may be provided through Orange County Crime Stoppers at 1-855-TIP-OCCS.