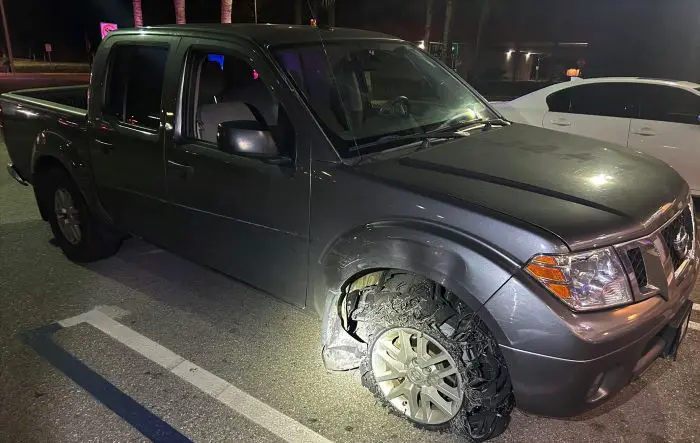 On the night of last year's Super Bowl, five people were killed and 105 were injured in alcohol-involved crashes on California roadways, according to the CHP. This year a few of those drunk drivers made the mistake of driving in Tustin.
Tustin police officers made four separate DUI arrests over the span of a few short hours, including:
An officer conducting speed enforcement stopped a vehicle for a significant speed violation. The driver, the DD for the day, was on DUI probation and almost double the legal limit for alcohol.
A motorist observed a vehicle without a front tire. The vehicle ran numerous red lights and almost struck another vehicle. Officers responded and a brief pursuit ensued. The driver was arrested for yes, DUI.
A subject passed out while ordering food at Taco Bell. Officers boxed the vehicle in and after significant efforts to wake the driver, the subject was arrested.
We're fortunate nobody was seriously injured or killed in our city this Super Bowl Sunday. DUI's are extremely dangerous, incredibly expensive, and very preventable. Let's be better and do better, Tustin.
Drunk driving kills. In 2020, 11,654 traffic deaths involved drunk driving, according to the NHTSA.