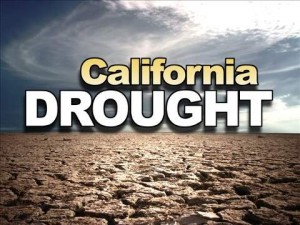 By Orange County Supervisor Pat Bates
May was Water Awareness month, and as you probably noticed, water was in the news. Not because it was May, but because the severity of the California drought is increasing. Farmers are pumping more and more water from underground aquifers that can't support the demand. Communities throughout the state are literally going dry.
So why is the message not as grim or dire in Southern California? It's because we have invested in water storage, water use efficiency, and new supply sources; we have prepared for dry times like the present. However, a long, hot summer could put us into water allocations or even water rationing if we don't do our best to be more water efficient now.
It is important to note there is a state mandate from the Governor to do the following:
•All California residents should refrain from wasting water.
•Avoid using water to clean sidewalks, driveways, parking lots and other hardscapes.
•Turn off fountains and other decorative water features unless they use recycled or grey water.
•Limit vehicle washing at home by patronizing local carwashes that use recycled water.
•Limit outdoor watering of lawns and landscaping to no more than two times a week.
Your local water agency may have specific restrictions in place, so make sure to check with them for more information.
For more information, please click here. For information on improving your water use efficiency, including current rebate programs, please click here.