At its last meeting with him, an appreciative City Council honored O'Rourke with a proclamation and declared the day "Kevin O'Rourke Day," according to the O.C. Register.  As it turns out, O'Rourke made a mint working as a temp City Manager in Santa Ana.
How much did it cost Santa Ana to get rid of former City Manager Paul Walters?  Over one million dollars.  That is the tip of the icerberg.  Check out the huge sums of money our City Council has blown over the past few years: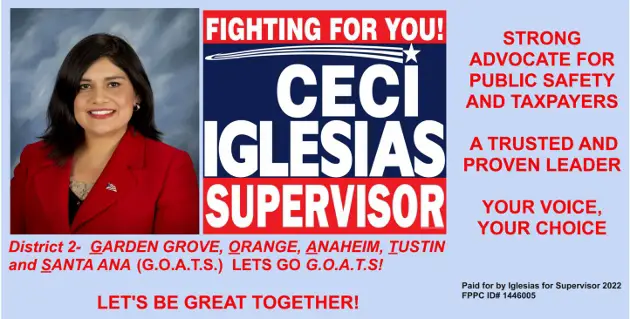 According to figures provided by the city, O'Rourke, under terms of his contract, received $121,921.80 in salary, $2,078.50 in travel expenses and $20,186.69 for his housing allowance.
Under terms of his employment agreement, he was to receive $22,083 monthly salary, travel expenses of up to $4,000 a month for the first 60 days, and up to $2,700 a month afterward.
The city said in February it would pay out $706,396.85 under the severance agreement struck with Walters.
Under terms of the payout, Walters was to receive $264,999 as the one-year base salary, $101,425.68 for the cost of medical and other insurance, including a one-year contribution to the retirement fund; $164,553.90 to purchase two years of U.S. Air Force military service credit toward retirement through PERS; $167,918.27 in unused vacation, holiday and sick time to be paid out in four installments of nearly $42,000 each; and $7,500 in attorney fees.
Former City Manager Dave Ream's payout came to $365,787.09. That included $231,375.15 in floating holiday and vacation pay paid out in March 2011, and $134,411.94 in sick hours paid out in May 2011.
New City Manager Dave Cavazos will receive $315,000 in an annual base salary the first year, plus benefits, including moving expenses and a housing allowance. According to a city report, the estimated first-year cost of the agreement is $558,625, $515,395 in the second year and $515,895 in the third.
And you wonder why our city is broke?