SANTA ANA, Calif. – A man has been charged with special circumstances murder for stabbing a man to death in a Newport Beach alley to steal his Rolex watch just seven weeks after being released from state prison.
Randolph Loren Aguirre, 55, of Brea, has been charged with one felony count of murder, one felony count of second-degree robbery, two felony enhancements of personal use of a deadly weapon and one felony enhancement of special circumstances robbery.
He faces a maximum sentence of the death penalty if convicted.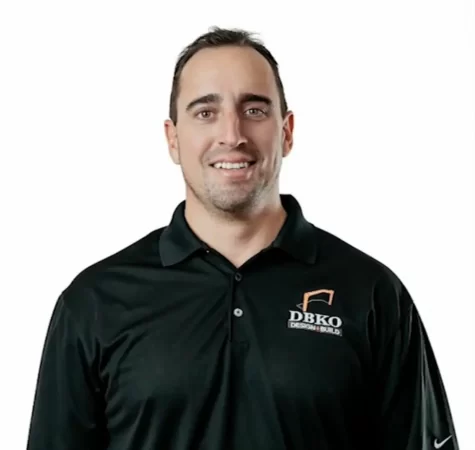 On September 30, 2023, at about 1:30 a.m., 46-year-old Robert Tamaccio was passed out in a Newport Beach alleyway after a night of drinking when Aguirre and his 30-year-old daughter Desiree Aguirre are accused of stopping their pickup truck to rob him, including stealing his Rolex watch.
Randolph Aguirre is accused of stabbing Tamaccio, kicking him in the head multiple times, and then stealing his shoes. Tamaccio died from his injuries.
Randolph Aguirre is a third striker who had been released from state prison just seven weeks before the murder after serving a 3-year and eight month sentence for a 2021 assault case that involved an assault with a deadly weapon and assault to commit mayhem. He is currently being held without bail at the Theo Lacy Facility in Orange.
Desiree Aguirre, 30, of Brea has been charged with one felony count of second-degree robbery. She is currently being held at the Central Women's Jail in lieu of $150,000 bail.
Randolph and Desiree Aguirre are scheduled to be arraigned November 3, 2023 at the Central Justice Center in Santa Ana in Department C5.
Senior Deputy District Attorney Jeff Moore of the Homicide Unit is prosecuting this case.