Boy Says SoCal Boxing Coach Raped Him
By ELIZABETH WARMERDAM, Courthouse News Service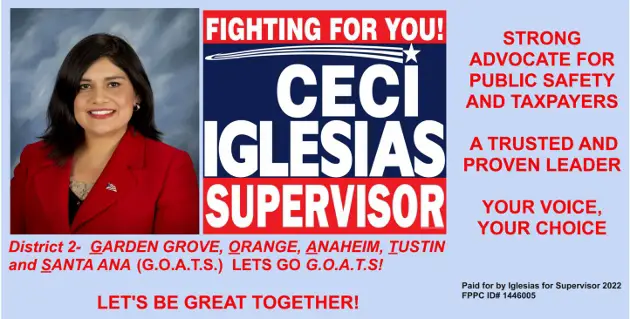 SANTA ANA, Calif. (CN) – A boxing coach raped a 14-year-old student and kept photos of the rape in his home, the boy claims in court.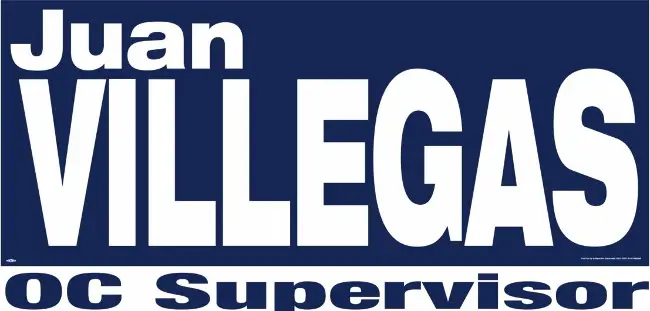 John Doe sued Anthony Serrano, the Undisputed Champ Boxing Club, Orange County, and the Orange County Youth Commission, claiming Serrano sexually assaulted him at Serrano's home, at the club and during boxing trips.
According to the complaint in Orange County Court, Doe joined the club in 2009, when he was 12, and was coached by Serrano. Serrano liked him, so much that in March 2011 he kissed Doe on the cheek, according to the complaint.
"On or around May or June 2011, Serrano began buying plaintiff gifts including clothes, shoes, and a necklace," the complaint states.
"Between June 2011 to March 2012, plaintiff was sexually abused, including but not limited to rape, by Serrano in Serrano's home, at the boxing club, and in hotels across state lines during boxing-related trips.
"On or around January 2012, Serrano began sending plaintiff text messages and Facebook messages, and began physically stalking plaintiff wherever plaintiff went," Doe says in the complaint.
Click here to read the rest of this article.