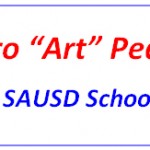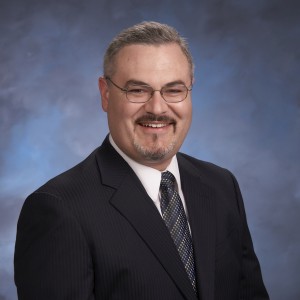 Arturo "Art" Pedroza for the SAUSD School Board
PRESS RELEASE – For Immediate Release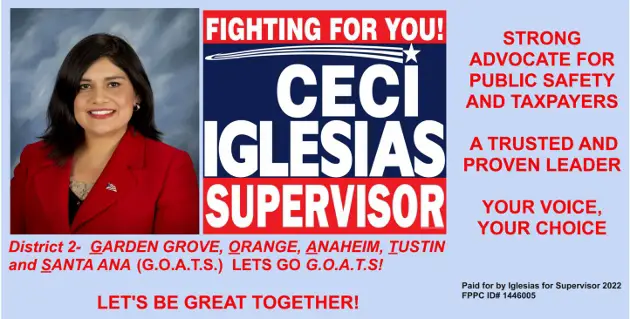 July 29, 2010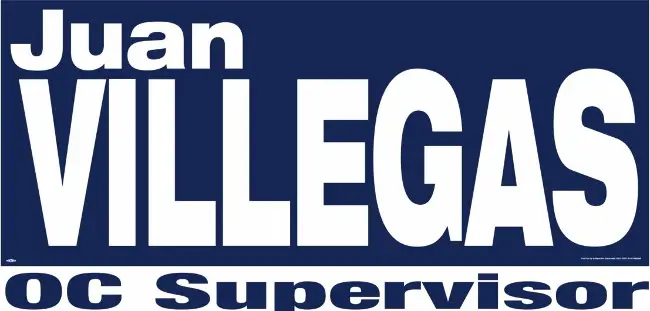 Art Pedroza files for the SAUSD School Board
SANTA ANA – Art Pedroza, a college teacher and safety consultant, has announced that he is running for the Santa Ana Unified School District's Board of Education this November.
Pedroza resides in Santa Ana's Park Santiago neighborhood with his wife Camille, who graduated from Santa Ana High School, and his daughter Becky, who also graduated from Santa Ana High School, and his three sons, who all attend local Santa Ana Public Schools.
Pedroza has been an adjunct instructor at Cerritos College since 2003.  He is a member of the American Federation of Teachers.  He is also a safety consultant, with experience in numerous industries.  He served as President of the Orange County Chapter of the American Society of Safety Engineers over the past year.  Pedroza was the subject of a recent article in the O.C. Register about keeping Latino workers safe.
Pedroza started the first political blog in Orange County, called the Orange Juice, in 2003.  Last year he started a new blog, called New Santa Ana, which serves as Santa Ana's only civic blog.
Pedroza has served on both the Santa Ana Public Library Board and the Santa Ana Housing and Redevelopment Commission.  He ran for the Santa Ana City Council in 2008, and merited over 10,000 votes.
Pedroza also ran previously for the SAUSD School Board in 1998.
Pedroza's school board platform will include:
Term Limits for School Board Members of no more than two consecutive terms
Area-Specific School Board Elections
Allowing non-citizen residents to vote in school board elections
Pedroza's main goal as a School Board member will be to bring change to the SAUSD's administration.
"The SAUSD is top-heavy with highly paid administrators – while teachers can't get supplies and keep getting laid off.  We need to make teaching our students a priority and cut back at waste at the District's headquarters," says Pedroza.
Pedroza is a graduate of Don Bosco Technical Institute.  He completed an MBA from the Keller Graduate University of Management, in 2006.  He also has a B.S. in Business Management from the University of Phoenix.  He is a certified OSHA Construction Safety Trainer; First Aid and CPR Trainer, and Hazardous Waste Operations and Emergency Response Instructor.  Pedroza is also a graudate of the Santa Ana CERT (Community Emergency Response Team) program.
###
Click here to contact Mr. Pedroza.