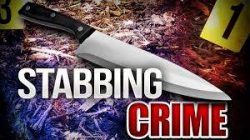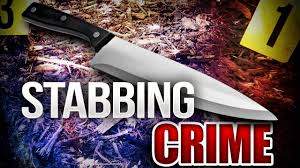 Santa Ana Police Department
Advisory: SAPD Detectives Investigating Stabbing Death 3600 West McFadden
On Sunday, December 18, 2016, at 2:45 AM, SAPD Officers responded to the rear of the Walmart located at 3600 West McFadden Avenue for a report of a stabbing victim. They located an unidentified Asian or Hispanic male in his late 20's to early 30's. The victim, who is possibly a transient, had multiple stab wounds.
The victim was transported to a local hospital where he underwent emergency surgery. The victim did not survive his injuries and was declared deceased.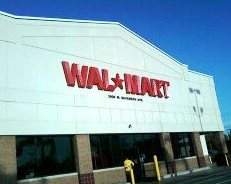 The motive for this crime is currently unknonw. SAPD Homicide Detectives are working the case and request anyone with information regarding this crime contact the SAPD Homicide Unit at (714) 245-8390 or Orange County Crime Stoppers at 1-855-TIP-OCCS.