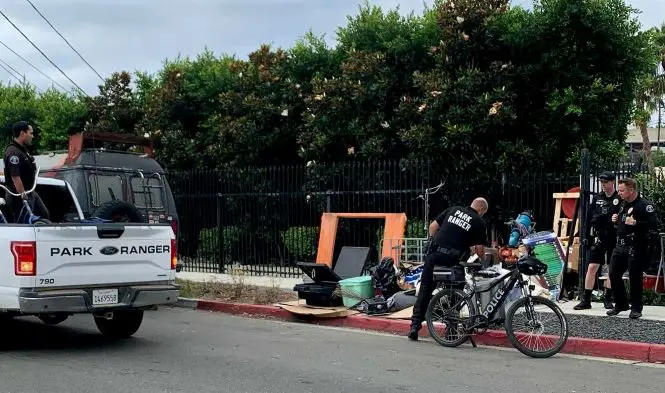 Last Friday, a Costa Mesa Police Department Community Policing Unit bike patrol resulted in three arrests. Two of the arrested suspects were registered sex offenders and one of them was on parole.
One was cited for drinking in public and there was another citation for unlawful camping by a woman who continuously puts up large unlawful encampments in different parts of Costa Mesa.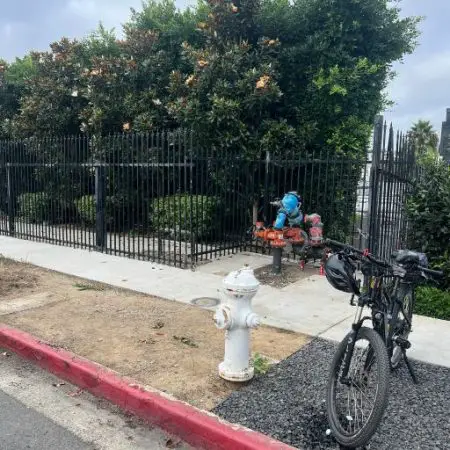 The City of Costa Mesa cleaned up a homeless encampment on Pomona Street and offered services to the homeless woman. She rejected those services, preferring to stay on the street.
The Costa Mesa Police Department appreciates the residents that let them know of this blight.