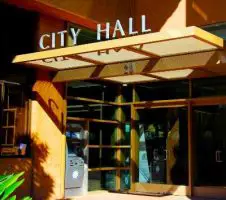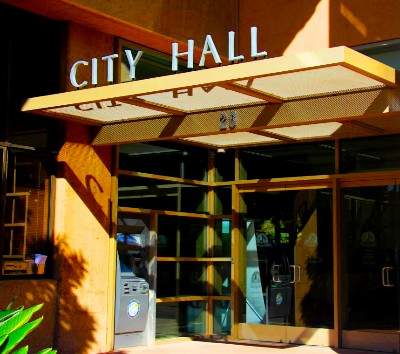 The regular open meeting of the Santa Ana City Council is scheduled to begin at 5:45 p.m. tonight, Feb. 4, 2020.

The open Council meeting along with meetings of the Housing Authority and Successor Agency will follow a 5 p.m. closed session meeting. The Council meets in the City Council Chambers, 22 Civic Center Plaza, Santa Ana.

The agenda includes the following matters that are not on the consent calendar (routine items considered for approval in a single motion unless pulled for a separate vote):

• Second reading of an ordinance rezoning properties located at 1010 and 1100-B N. Tustin Ave. from professional to a specific development, allowing the Calvary Church Master Plan project that would include a church facility, educational facility and office development.
• Appoint and administer the oath of office to new board and commission members.
• Adopt a resolution supporting National Community Renaissance of California's submittal of a funding application for the Affordable Housing and Sustainable Communities Grant Program for up to $30 million for the Legacy Square project located at 609 N. Spurgeon St. Authorize the City of Santa Ana to enter into an agreement with National Community Renaissance to use grant funds to construct the surrounding transportation-related improvements for the project.
• Discuss and consider directing staff to restructure or disband one or more existing City Council Committees and make any appointment changes.
• Discuss and consider directing the city manager to request the Police Department and other city departments to fully enforce anti-camping, anti-panhandling and related laws.
• Discuss and consider directing the city manager to recognize Santa Ana residents serving in the military.
• Discuss and consider directing the city manager to develop a homeless work program to provide meaningful work for the homeless.
• Direct the city manager to draft a resolution for the City Council to officially oppose the County of Orange's construction and operation of any homeless shelters at the proposed Yale Street location and anywhere else in Santa Ana until the County of Orange is operating a proportional amount of shelter beds in the South County Service Planning Area as exists in the Central and North service planning areas.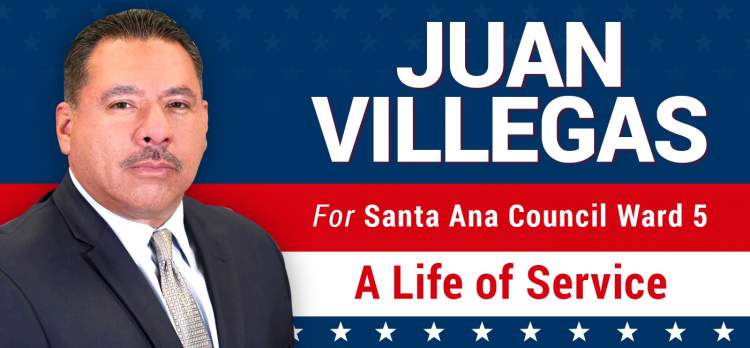 The full meeting agenda with staff reports is here: https://santaana.granicus.com/GeneratedAgendaViewer.php?view_id=2&event_id=7239
An agenda that can be translated into other languages is available here:
https://www.santa-ana.org/sites/default/files/cc/cc-agenda/20200204.html
Meetings are broadcast live on CTV3. Watch CTV3 on channel 3 on Time Warner Cable and channel 99 on AT&T U-verse.
The council meetings are streamed live online in English here:
http://santaana.granicus.com/MediaPlayer.php?publish_id=3
The meetings can be watched in Spanish here:
http://santaana.granicus.com/MediaPlayer.php?publish_id=1