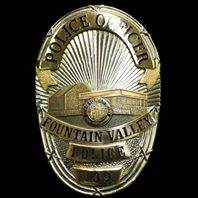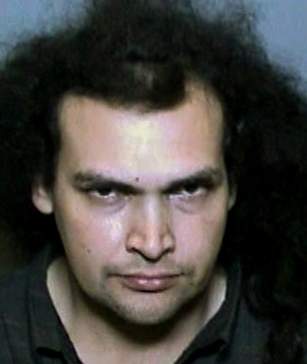 On Friday, November 22nd, at 12:30 p.m., Fountain Valley police officers responded to a suspicious car parked on Stonecress and Mt. Cook. A caller reported the occupants were passed out in the car.

Officers arrived and woke up the driver and passenger. An investigation revealed the driver, Diana Dotson, 28 years old out of Anaheim, was on probation. Officers had her and the passenger, 35-year old Richard Salazar of Huntington Beach, exit the car.

During a search based on Dotson's probation status, the officers found drugs, a 9mm handgun, and possibly stolen mail in the car. Salazar admitted the handgun belonged to him. A records check of Salazar revealed he was a convicted felon. He was arrested for being a felon in possession of a handgun and ammo along with drug charges. Salazar was booked into Orange County Jail.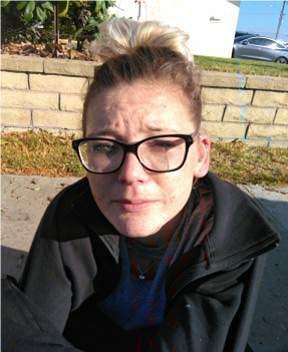 Dotson was cited and released at the scene for possession of drugs and drug paraphernalia.