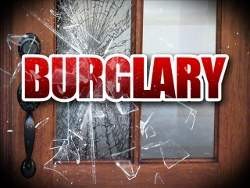 Costa Mesa Police Department

On Dec. 9, at about 7:34 p.m., four African-American female suspects, possibly in their late 20s, entered a storefront of a marketplace at the 600 block of Paularino Avenue and stole a number of high-end purses. As an employee tried to stop them, he was pepper sprayed.
It is believed the suspects fled in a white compact vehicle.
Isn't it time for Santa Ana to have a voice on the O.C. Board of Supervisors?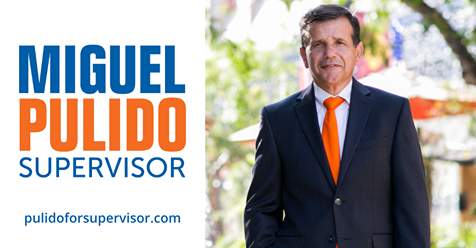 Paid for by Miguel A. Pulido for Supervisor 2020 (ID #1422663)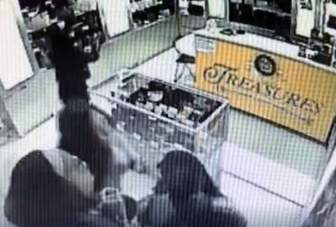 It appears they were seen in the area hours before casing the store.
Did you slip and fall? Find out what your rights are and get a free consultation. Call 888-222-8999. Saslawgroup.com https://www.facebook.com/SasoonessLawGroup/
This investigation is ongoing, anyone with information about this incident is asked to contact Detective Peters at 714-754-5198.