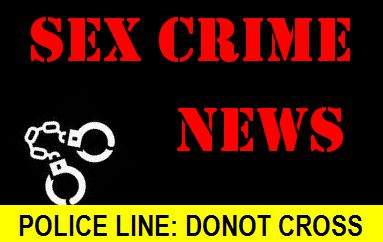 Border Patrol Stops Sex Offender at the Border
CALEXICO, Calif. – U.S. Border Patrol agents assigned to the El Centro Station arrested a previously deported convicted sex offender in the desert area approximately 13 miles west of the Calexico port of entry today.
The 34-year-old man was apprehended by Border Patrol agents when illegally entered into the United States. Agents later identified the man as Jesus Bermudez-Alvear, a citizen of Mexico.
Criminal record checks revealed that Bermudez is a convicted sex offender, convicted of sexual intercourse with a minor out of Santa Ana. Bermudez was previously removed from the United States and served a 60 day prison term and a three year supervised release on Mar.30, 2000. Continue reading→