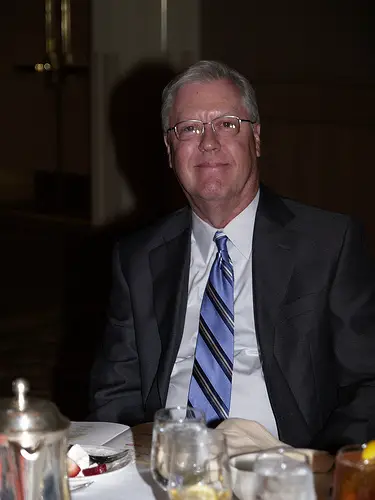 We reported in December of last year that Mike Metzler, the President of the organization that used to be known as the Santa Ana Chamber of Commerce, has ben asked to retire, by his board of directors.  Now the Greater Santa Ana Business Alliance has confirmed, in an undated press release on their website, that Metzler is indeed stepping down.
Here is an excerpt from the press release:
The longtime Santa Ana resident, recognized throughout California and by national business and trade associations as a visionary and transformative leader in his industry, has chosen to retire from the Business Alliance effective January 10. He will serve an additional six months as a special consultant to facilitate an orderly transition for the organization.
Perhaps now the Greater Santa Ana Business Alliance can go back to being the Santa Ana Chamber of Commerce.  Continue reading→