Missing Person: Danielle Bechtloff (25) Transient
Description: Female, White, 5'4", 147 lbs, Red Hair, Brown Eyes, last seen wearing black top with a gold zipper, black leggings, black shoes.
Location: Last seen on 5/1/19 at 1200 hours at 1030 W. Warner Avenue Santa Ana

Danielle Bechtloff was on a conservatorship and placed at Royal TRC where she was being treated for mental health disorders. Bechtloff has a long history of methamphetamine abuse.
Bechtloff was allowed to leave the facility on a 2-hour "buddy-pass" on 05/01/19. Bechtloff went AWOL and never returned.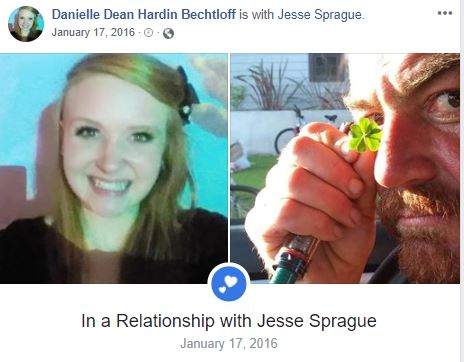 Bechtloff is possibly with a male identified as Jesse Warren Sprague (37) Transient. Bechtloff and Sprague frequent Huntington Beach and live a transient lifestyle.
Please contact Detective Corporal Mike Judson with any information (714) 245-8331 or mjudson@santa-ana.org.