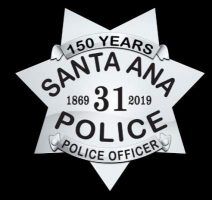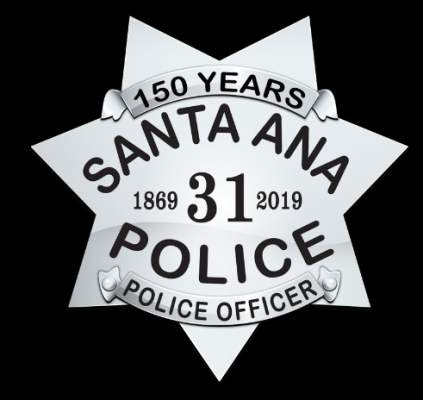 On December 8, 2019 at approximately 9:42 a.m., Santa Ana Police Department (SAPD) Officers assisted Anaheim Police Department (APD) with the apprehension of a robbery suspect.

Anaheim PD's investigation revealed the suspect was possibly located in the area of 1500 N. Harbor Blvd.

When Santa Ana PD officers arrived in the area, they located the suspect's vehicle parked at 1501 N. Harbor Blvd., the Pueblo Motel. SAPD officers notified Anaheim PD and maintained surveillance of the suspect's car.

While waiting, the suspect came out of a motel room and SAPD officers arrested him without incident. SAPD Officers placed the suspect in the back seat of a police unit and awaited Anaheim PD's arrival.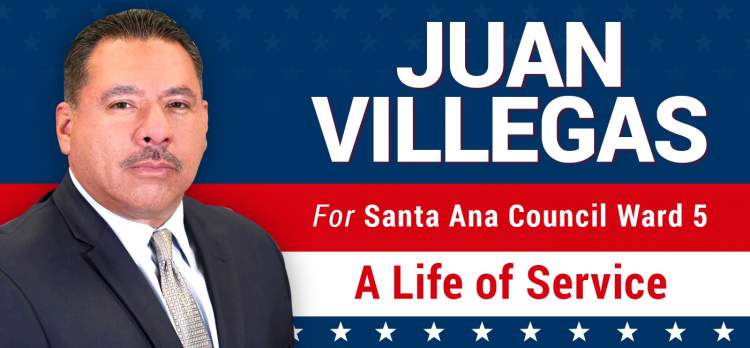 While in the back seat of the police vehicle, the suspect was found unresponsive. Officers from Santa Ana and Anaheim Police Departments immediately initiated life-saving measures while medics responded.
Medics transported the suspect to a local hospital where he was revived, however in a coma and on life-support.
On December 11, 2019 at 6:33 p.m. medical staff pronounced the suspect deceased.
Currently, he is being kept on life-support for organ donation consideration.
As with all in-custody deaths, the Orange County District Attorney's office, SAPD Homicide Detectives, and Internal Affairs Inspectors responded to investigate. At this time, the suspect's identification is being withheld pending next of kin notification.