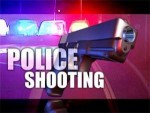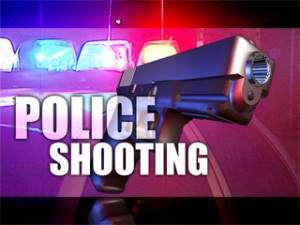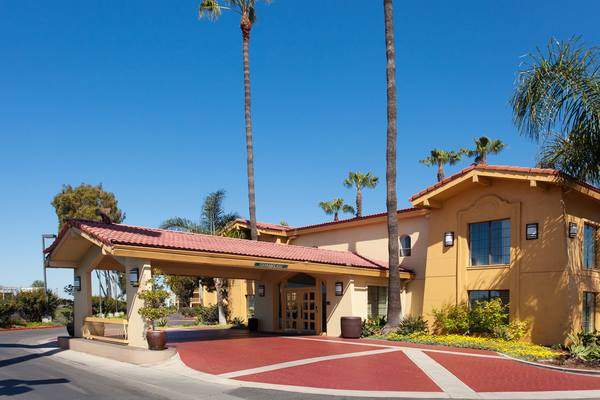 Costa Mesa Police Officers were involved in an Officer involved shooting on Friday morning. 
The Costa Mesa Police officers had made contact with three individuals in a car, outside a La Quinta Inn at 1515 S. Coast Drive, off Harbor Boulevard along the 405 Freeway.
The police officers had removed a man and woman from the car and had handcuffed the man, who was then placed on the ground behind the car.
For unknown reasons the third man, who was the driver of the car, began to back up, over the handcuffed man on the ground.
When the driver did not comply with officer commands, the police officers opened fire. The driver was taken to local hospital where he passed away.
The subject struck by the vehicle was in stable condition. No other parties or officers were injured.
It is not yet known why the police officers had taken an interest in the occupants of the car.
The shooting is being investigated by the OCDA and the Costa Mesa Police Department.
The names of the suspects were not released.