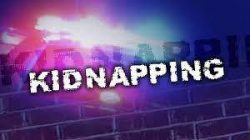 The heavy SAPD presence on E. Warner Ave. this afternoon turned out to be a horrifying tale.

An unidentified woman was found tied up and gagged inside a vacant home owned by the City of Santa Ana, according to KTLA.

A woman was found bound and gagged inside a vacant city-owned home in Santa Ana Tuesday, authorities said.

The woman was saved when a property manager noticed that the garage door at a vacant home located at 314 E. Warner Ave. was open and a padlock had been placed on the back door, according to the SAPD.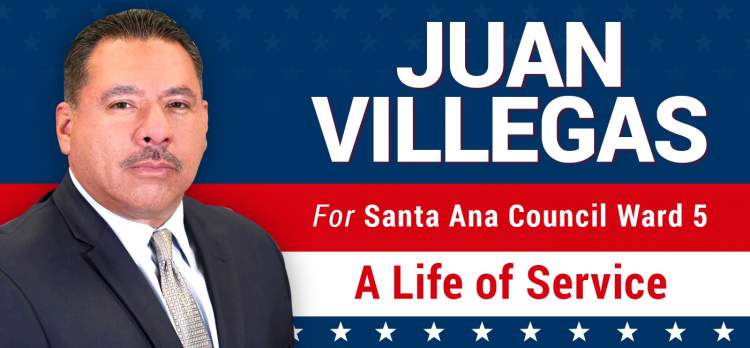 The property manager called the SAPD and the police officers who responded heard a person moaning from inside the vacant home.
The police officers found a woman who was tied up and gagged, inside the home. When they untied her she told them that she had been kidnapped by force and taken to that location, according to Fox News.
The police determined that the victim has not been sexually assaulted and was not physically harmed.
The police did not identify the woman. Nor did they release any information about the suspect or suspects or their motive.