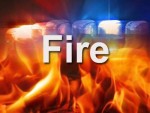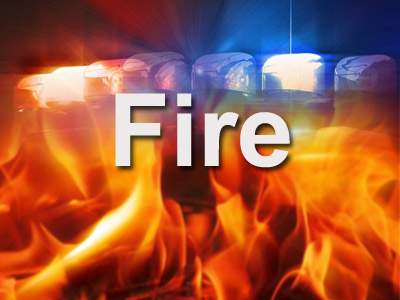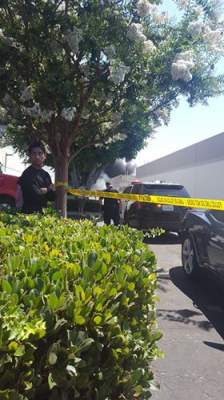 A three alarm fire has been reported by the Orange County Fire Authority at 1:53 pm at the 2100 blk of S. Yale St. in Santa Ana.

Approx 75 firefighters from OCFA, GG, FV, CM & HB fire departments are on-scene or en route.

Explosions have been reported by Twitter users in the area.

No further details available yet.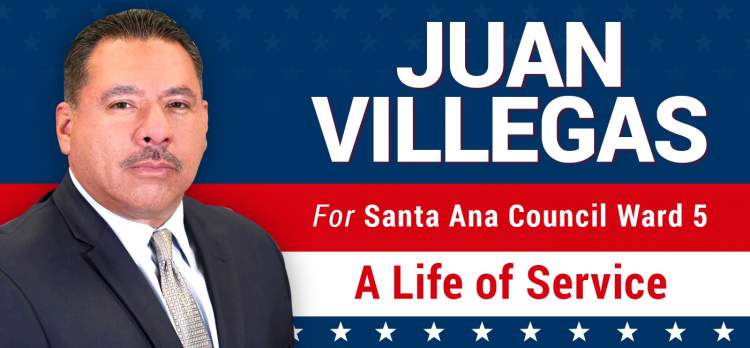 This fire is happening in a light industrial area just south of Centennial Park.