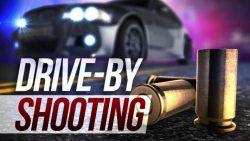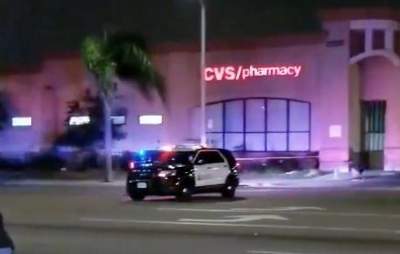 Several of our readers reported via our Facebook page last night that there was a lot of police activity on S. Main St. Now we know what happened.
A girl suffered a lower body wound Sunday in a car-to-car shooting on Main Street in Santa Ana, just south of Warner, near a CVS, according to the O.C. Register.
It happened at about 8:25 p.m. at the 2400 block of South Main Street, according to the SAPD.
The girl was sitting in the car when she was shot in the lower torso, according to ABC.
The victim was taken to a local hospital by paramedics and her vital signs were reported to be stable.
The police did not release the name or age of the victim nor did they release any information about the suspects.