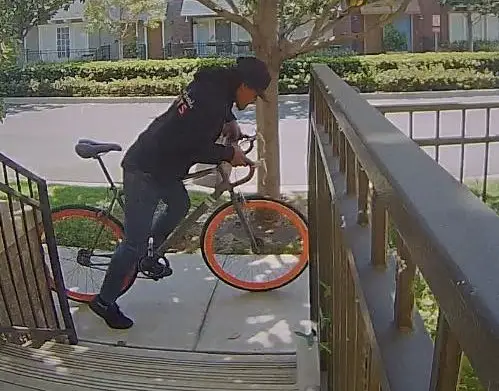 Tustin Police Department detectives are seeking assistance from the public in identifying a male suspect who was been stealing packages from residences.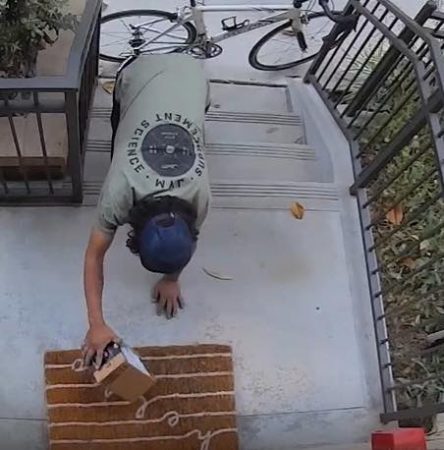 On Friday, 4/28 and Wednesday, 5/31, the suspect was captured on security cameras taking packages that were not his.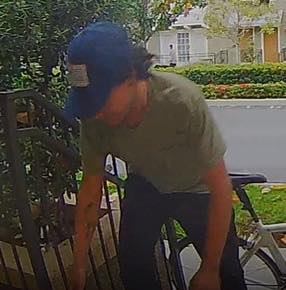 The suspect has a visible tattoo on his right forearm.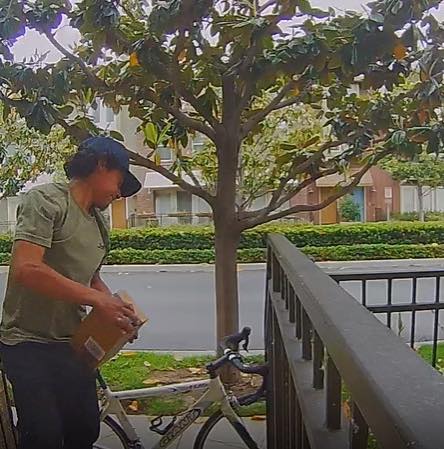 If you are aware of any information that may reveal his identity, please contact Detective Schaller at gschaller@tustinca.org.