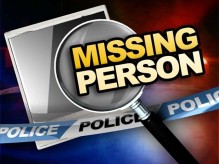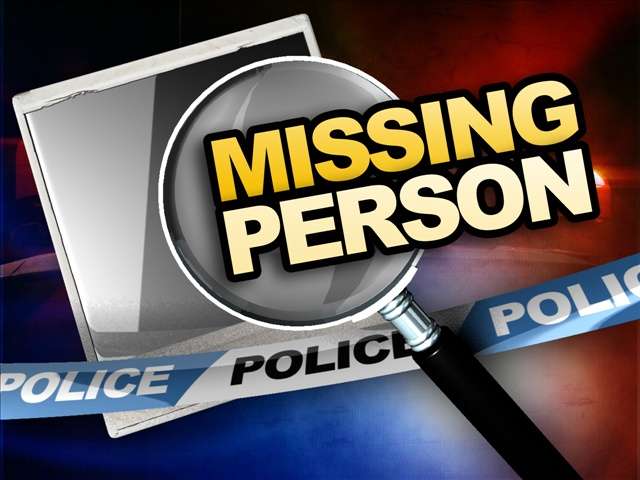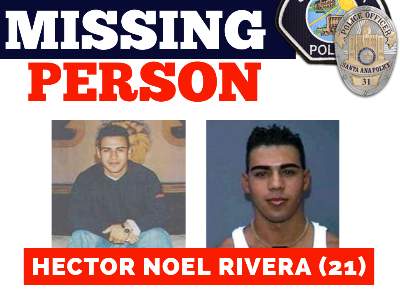 On January 27, 2000 at approximately 6 PM, Hector Noel Rivera left his home in Santa Ana and said he was going to the gym (Jamboree and Irvine). Hector left home in his 1999 black Chevrolet 2 door pick-up truck.
At the time Hector went missing he was working at Nordstrom's at South Coast Plaza. He worked at Nordstrom's while in high school and continued working there after graduation. Hector was very involved with cheerleading in high school and participated in cheer competitions in different locations to include Florida and Ohio. Hector was last seen in Aliso Viejo after he left the gym. He then left the area to meet an unknown person. He may have travelled to San Francisco.
Anyone with information on the whereabouts of Hector Rivera please contact Investigator Jurado at (714) 245-8353 or Detective Gracia at (714) 245-8408.